Driveway & Surfacing Contractors in Faversham Kent
We genuinely care about all our clients and will consistently ensure we provide a service they are delighted with in Faversham and the surrounding areas of Kent.. Please contact us anytime to discuss how we can help.
About Faversham Driveways
At Faversham Driveways, we always look for ways to deliver the best possible solutions for our client's needs. We cater to residential and commercial customers and ensure their new driveways or re-surfacing projects are completed with the highest degree of accuracy. From a small pathway to a new road, we are here to help. Our commitment to offering the best service is one of the reasons we are becoming known as the best driveway installers and re-surfacing contractors in Faversham and the surroundings of Kent.
Our ethos is to keep things as simple as possible, and we do that by ensuring we are consistently offering:
Advice you can depend on and trust from a local professional driveway contractor.
Solutions that will ensure we are consistently providing driveway and surfacing that meets your needs.
Great prices on a like-for-like basis.
Honesty and reliability.
If you would like to learn more about our tarmac, tar, and chip, resin-bound, or block paving services, please feel free to contact us anytime and arrange a FREE site survey at a convenient time.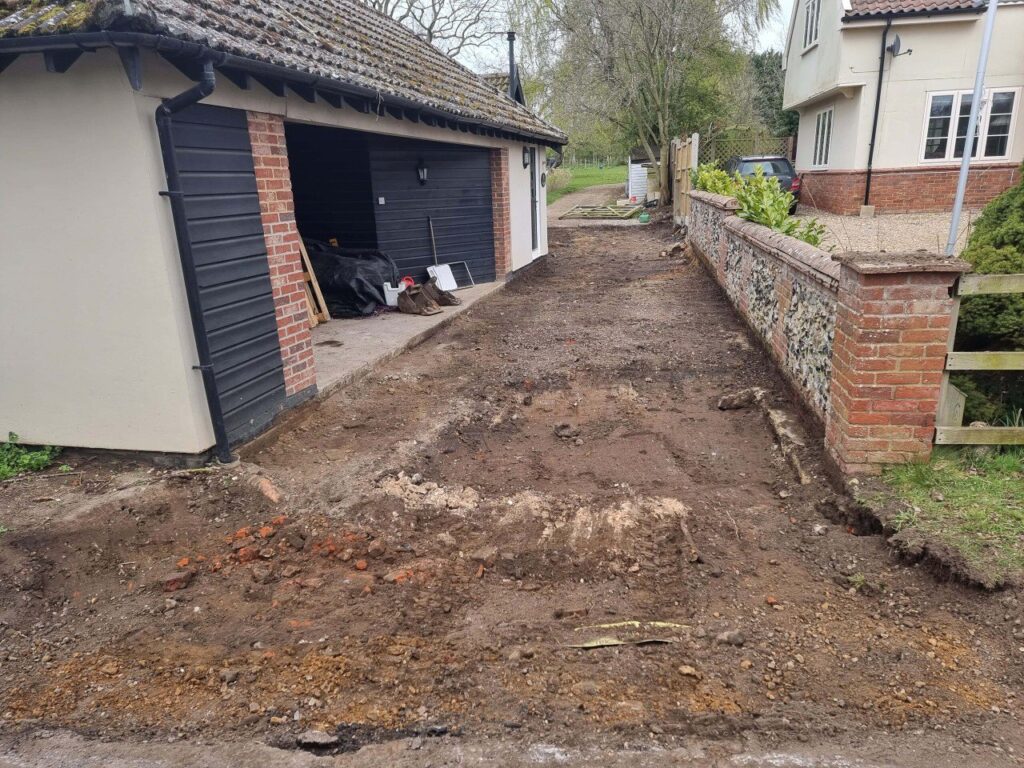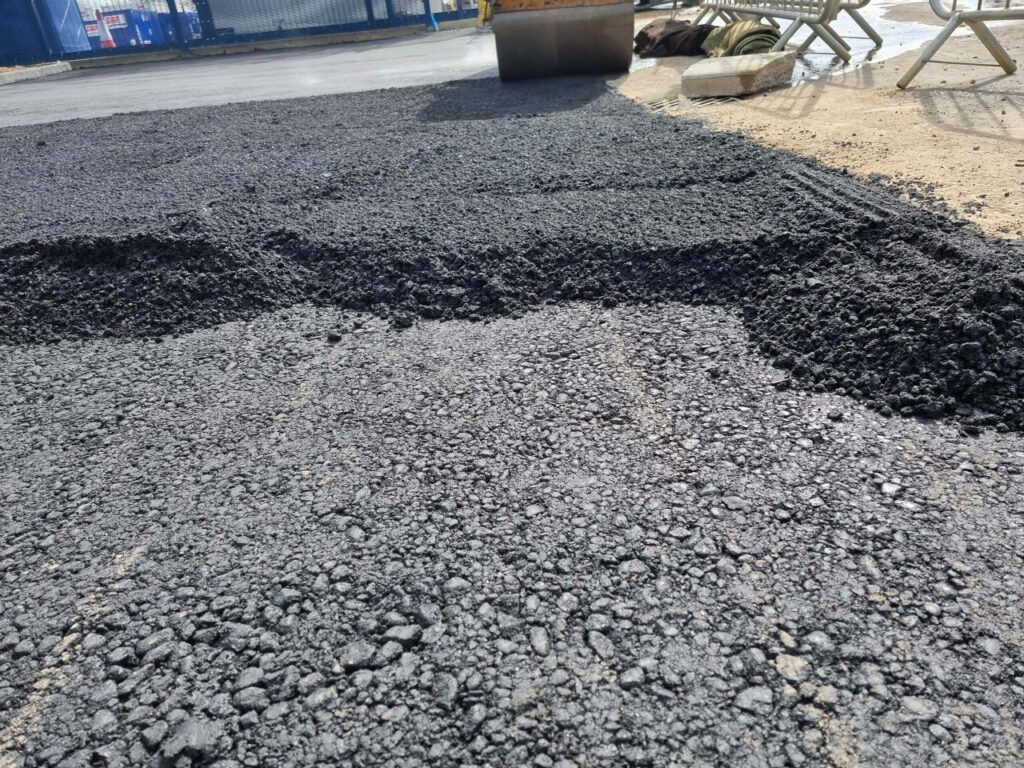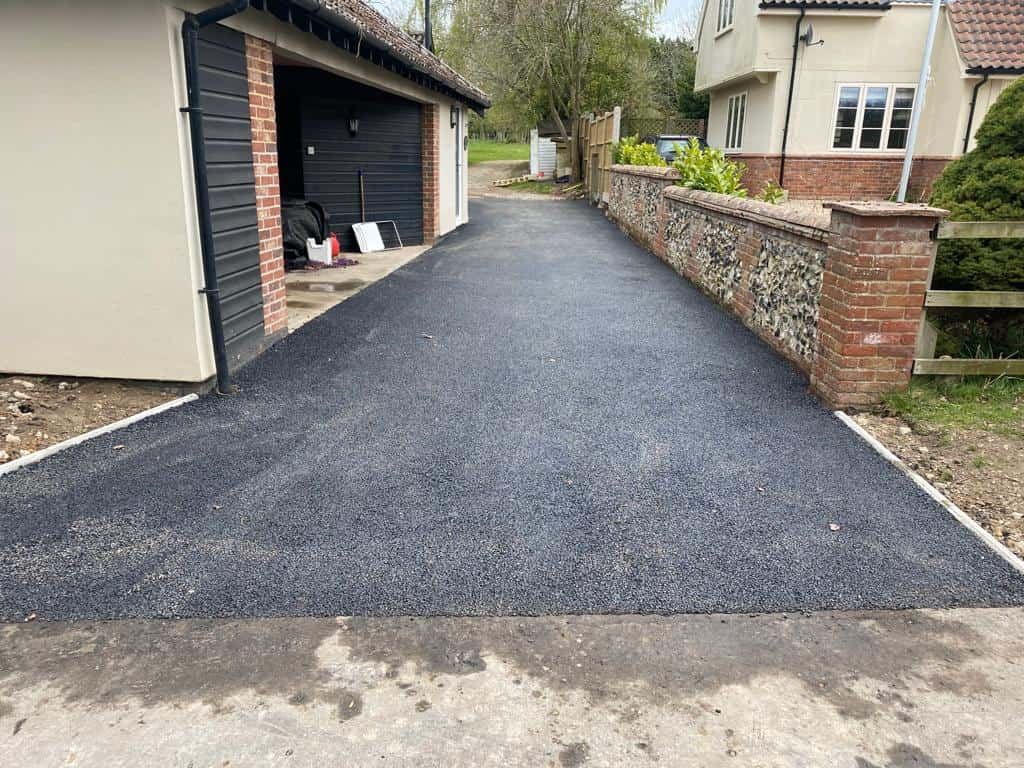 We are available for new driveway construction and resurfacing projects in Faversham, Kent and also in the following areas: